the patriot guard, the patriot guard, the patriot guard


In Memory of Fallen Hero
US Army Sgt. Jamie D. Jarboe
Casualty of War - Operation Enduring Freedom
Wounded In Action 10 April 2011
Date of Death 21 March 2012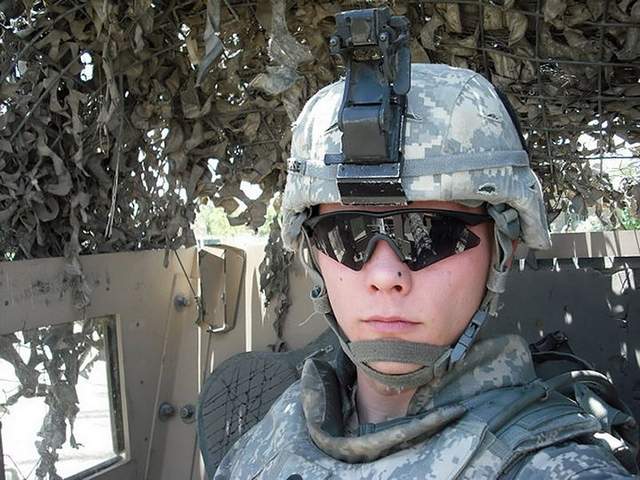 Sgt. Jamie Jarboe, 27, died 21 March 2012 in Topeka, KS. Jamie was wounded by sniper fire on 10 April 2011, in Kandahar province, Afghanistan. He endured more than 120 surgeries at numerous hospitals during the past year and was transferred to St. Francis Health Center in Topeka, KS on 17 February 2012 to be closer to his family. Jamie joined the Army National Guard in 2005. He volunteered to go to Iraq in 2005 and served a 9-month tour of duty. He enlisted in the U.S. Army in 2007 and was deployed to Iraq for a second time, serving a 15-month tour. He was deployed to Afghanistan in February 2011 to support Operation Enduring Freedom.

Funeral services were held for Jamie on 31 March 2012 in Topeka, Kansas.
A US Army honor squad provided full military honors.

God bless Jamie Jarboe, his family, friends, and fellow soldiers.